Our History
In 1981, Adlers Main Tile & Carpet Co. Ltd was launched as a small flooring contractor serving locally in the Hamilton area.
Only a few years laters, we began to grow, supplying and installing vinyl, ceramic, marble, and wood flooring to both commercial and residential clients.
Currently, we have over 75 qualified installers serving southern Ontario. In addition to our national travelling installation crew of 6 that handles our accounts across the country.
Hamilton Estimator
Phone: 905-545-1141
Fax: 905-545-7030
chrisk@adlersmaintile.com
Hamilton Estimator
Phone: 905-545-1141
Fax: 905-545-7030
Chris@adlersmaintile.com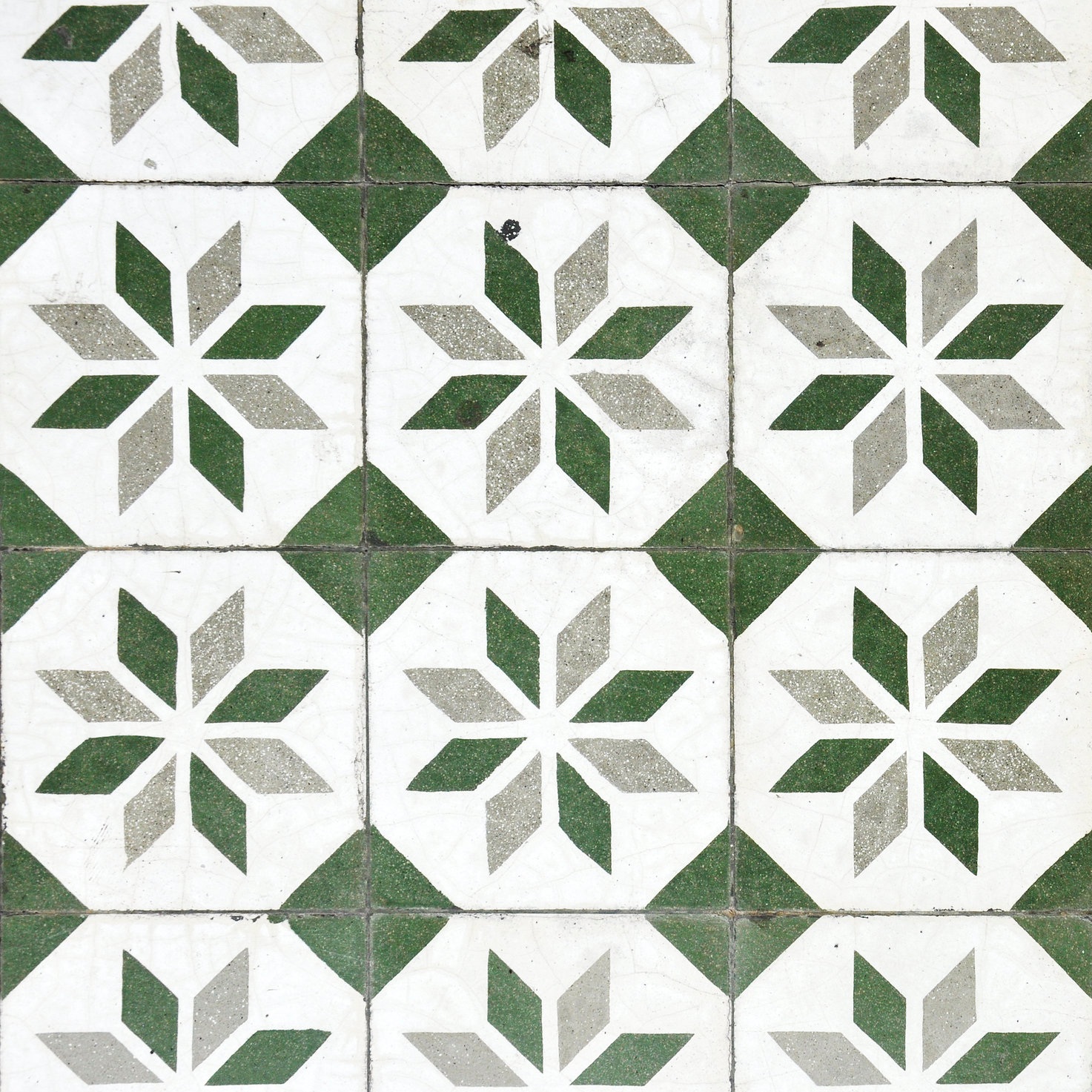 Toronto Estimator
Phone: 905-738-4995 x101
Fax: 905-738-5998
Cole@adlersmaintile.com